Return My Term Premium
Are you throwing money away or will you get money back at the end of your term? Did you know that you can have your money back if you don't die? Historically, about 99 % of all term policies expire without the insurer needing to pay a death claim. If you believe you are part of that 99%, at the end of the day at least recover your term premiums.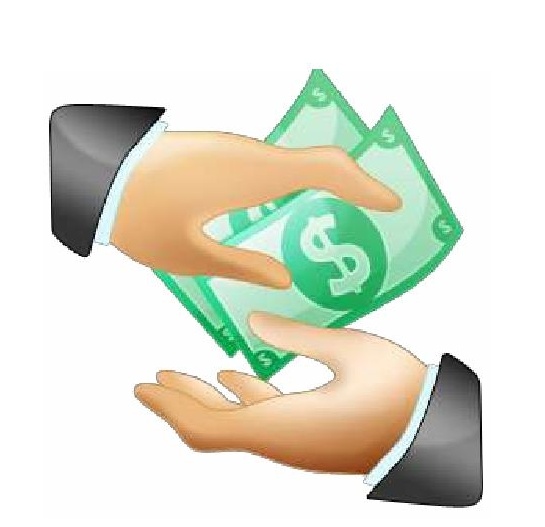 Through our trusted partners, we can provide you with term life quotes that return your premiums should you qualify and out live the term.
To fill out an application to learn more about this, click here..
We appreciate the opportunity to provide you with life insurance that better meets your needs. Please contact us with your questions, we look forward to speaking with you.
These are for quote basis only, not a contract, and person(s) must qualify with each individual carrier.
HTML Forms powered by Wufoo.